Jumpstart your day
Clean Energy is formulated to optimize your physiology and mindset. It increases vasodilation, opens up the lungs, and helps to clear brain fog without making you feel anxious or causing an afternoon crash, making it a healthier solution for sustainable all day energy and clarity.
Recover faster, play harder.
Avoid that afternoon crash and that urge for caffeine or sugar to get you through the day. Formulated for smart and rapid cellular recovery - helps keep inflammation, muscle soreness and cognitive irritation at bay so that we feel our best in the in-between moments that count.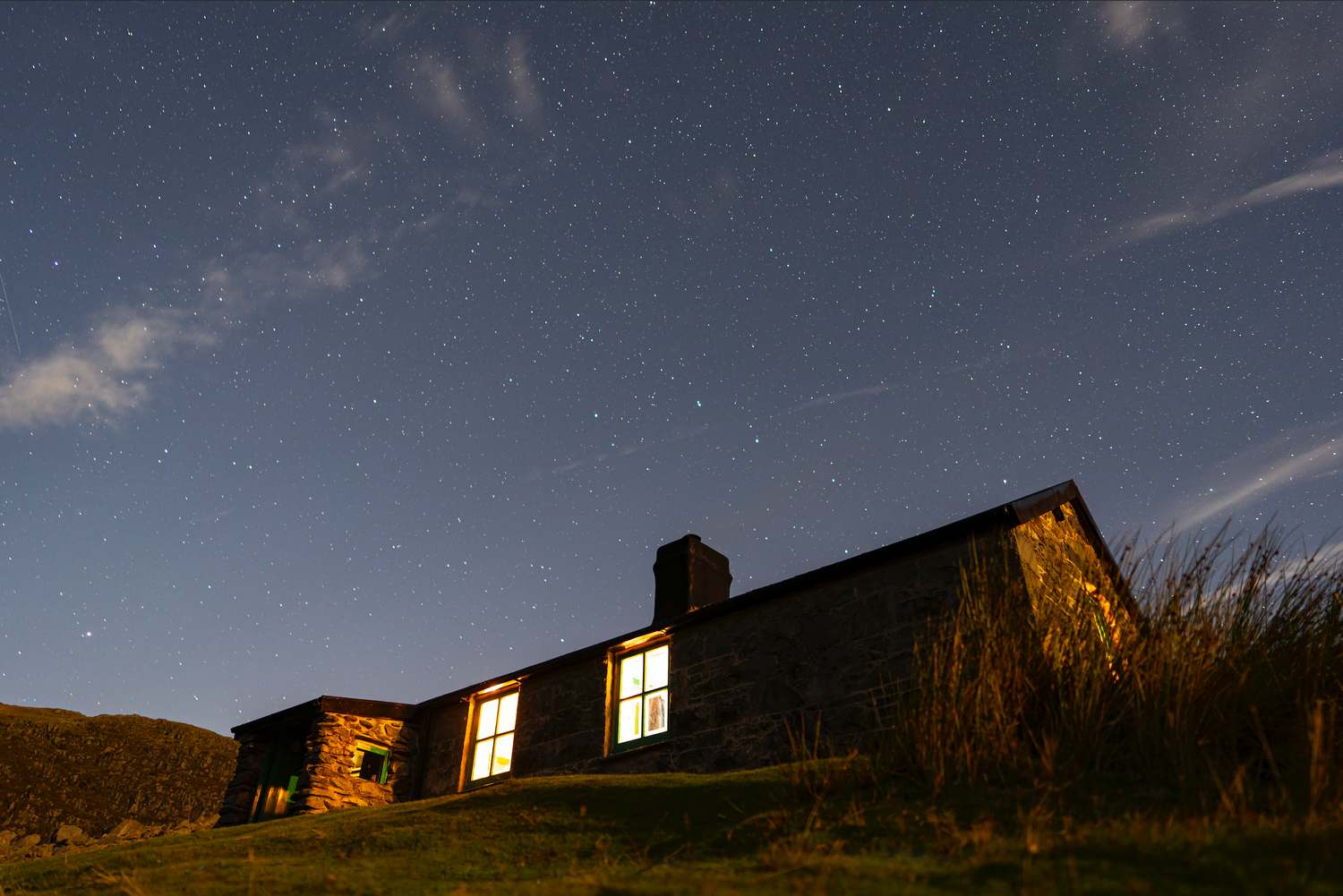 Sleep better, naturally.
Sleep is a core pillar of health, yet so many of us struggle to get consistent rejuvenating nighttime rest. You need a natural solution that actually works and doesn't leave you feeling impaired in the morning. Sweet Slumber offers a natural and potent alternative for falling asleep and staying asleep all night long.
100% Organic
Exceptional Quality
Our Guarantee
Our tinctures are made with 100% organic herbs and ingredients sourced from reputable and sustainability-focused facilities that share our passion for quality. You can trust that if it is in our tincture, it is an ingredient that supports your health and the health of the environment.
Our tinctures aren't just organic and all-natural, they go above and beyond the typical quality you find in a grocery store. Each tincture is small-batch produced using a rare and ancient alchemical process called Spagyric extraction to create powerful full spectrum tinctures that are the most potent and powerful available on the market.
We stand behind everything we make. If you are not fully satisfied with one of your products, please contact us. We encourage your honest feedback, as we look to continually improve our products and experience. Tinctures are not returnable; keep the unused portion and give us feedback as to why it didn't work for you.