Recover faster, play harder.
Formulated for smart and rapid cellular recovery - helps keep inflammation, muscle soreness and cognitive irritation at bay so that we feel our best in the in-between moments that count.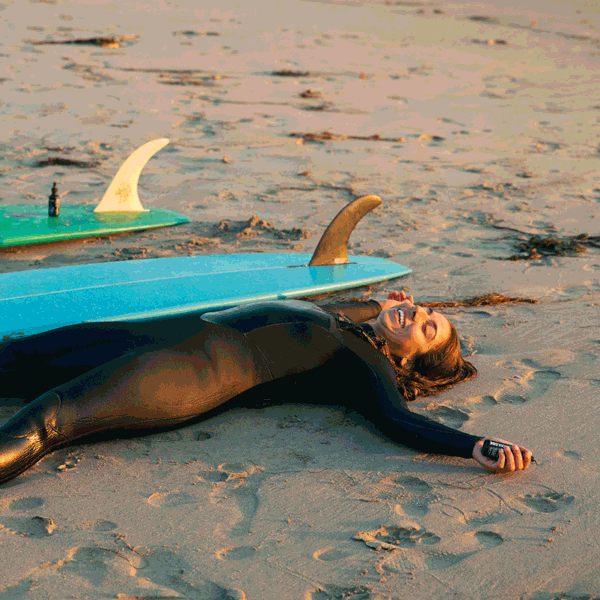 How to
DIRECTIONS: Shake Well. Place 1/2 - 2 full droppers under the tongue and let it absorb. We encourage adjusting the dosage +/- to achieve your desired effect.
WHEN TO TAKE: 1 - 3 times/day: take after workouts, work or times of exertion for a recovery boost that improves cognitive function, prevents soreness, builds muscle, lifts energy, and improves mood.
HOW IT WORKS: Phytonutrients and minerals from the plants cross right into the bloodstream under your tongue, promoting fast absorption of dense nutrients that support tissue healing, muscle growth and uplifted mood.